Landers Development Team
Our cumulative experience in the commercial and residential building industry is second to none. Call us at (501) 794-6651 today, and let us show you what we can do for you.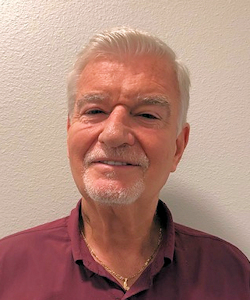 Nick Landers, Owner
Nick Landers, Owner of Landers Development, LLC, grew up in Benton where he met and married his childhood sweetheart. He is a graduate of UCA and UAMS.

He got into the building business over 20 years ago. He developed and built every home in Cambridge Place and built homes in Heritage Farms. In the late nineties, he helped in the design and construction of Fox Ridge Estates Assisted Living, and was one of the owners. He, with his team, has developed and built all the homes in Carmichael Estates.

Nick now serves on the board of Saline Home Builders Association.

Nick has been married for 42 years, to Mary Jack Landers. Mary Jack taught school for 34 years, most of those years in the Bryant school system. They have 2 sons: Colby and Josh, his wife Lindsay, and two wonderful grandchildren Alexis and Korben, who are students in the Bryant school district.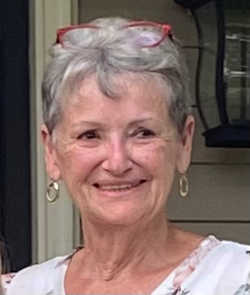 Leslie Merritt, Marketing Manager
Leslie Merritt, Business Manager. Leslie has lived in Saline County for over 50 years. She has 40 years experience working in the wholesale spirit, wine and beer distribution business working as the financial and administrative regional manager covering 5 states.